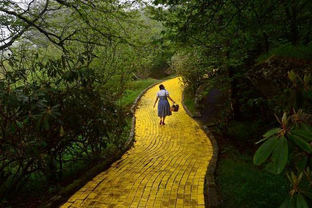 This is a movie based on a beloved children's storybook that is probably more known as a movie that was made in 1939.This is kind of a remake of that movie. It is also a sequel to Disney's "Oz: The Great & Powerful", & a prequel to "Return to Oz".
Mark Hamill as Uncle Henry
Karren Allen as Auntie Em
Samantha Nufer as Dorothy Gale
Uncast dog actor as Toto

Dave Nufer as the speaking voice of Toto

Gregory Webel as Nick Chopper, the Tin Woodman/Hickory
Nick Weintraub as Jordan Strawguts, The Straw-Stuffed Man of the Cornfields/Hunk
Shane Weintraub as Zeke/The Voice of Bimba the Cowardly Lion
Michelle Williams as Glinda
James Franco as Oscar Diggs, The wizard of Oz/Professor Marvel
Mila Kunis as Miss Almira Gulch/Evanora, The revenge-hungry Wicked Witch of the West

Susane Blakeslee as the dubbing voice for Evanora.

Tony Cox as Knuck, the Wizard's quick-tempered usher.
Zach Braff as Finley
Bill Cobbs as the Tinker, who happens to be a Tinsmith that's Nick Chopper's grandfather.